Stéphane Fouks
Executive Chairman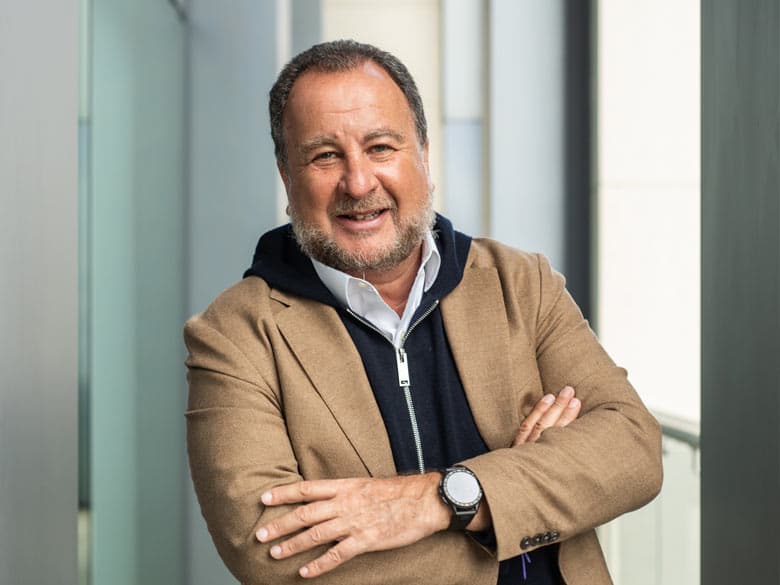 Stéphane Fouks, one of the founders of H/Advisors and an Executive Vice President within the Havas Group, is a prominent strategic advisor to many French and international companies and institutions.
Stéphane began his career in 1979 as a music producer before entering politics in 1983, first as deputy chief of staff at the Ministry of Agriculture then later at the French Prime Minister's office.
In 1988, he founded his own communications agency which today has developed into Havas Paris, the French flagship agency of the Havas Group.
Stéphane has advised on numerous transactions, reputational issues and crises affecting many of the world's largest corporations and institutions. He is also frequently invited as a speaker at international events. He works closely with the IMAGINE Foundation, focused on research, care and teaching related to genetic diseases in children and adults, and he is a director of YES (Yalta European Strategy), a think tank.
He is the author of three books: "La société de défiance généralisée" (A World of Mistrust) in 2005; "Les Nouvelles Elites" (The New Elites) in 2007; and "Pandémie médiatique" (Pandemic and the news) in 2020.
Contact