Neil Bennett
Co Chief Executive Officer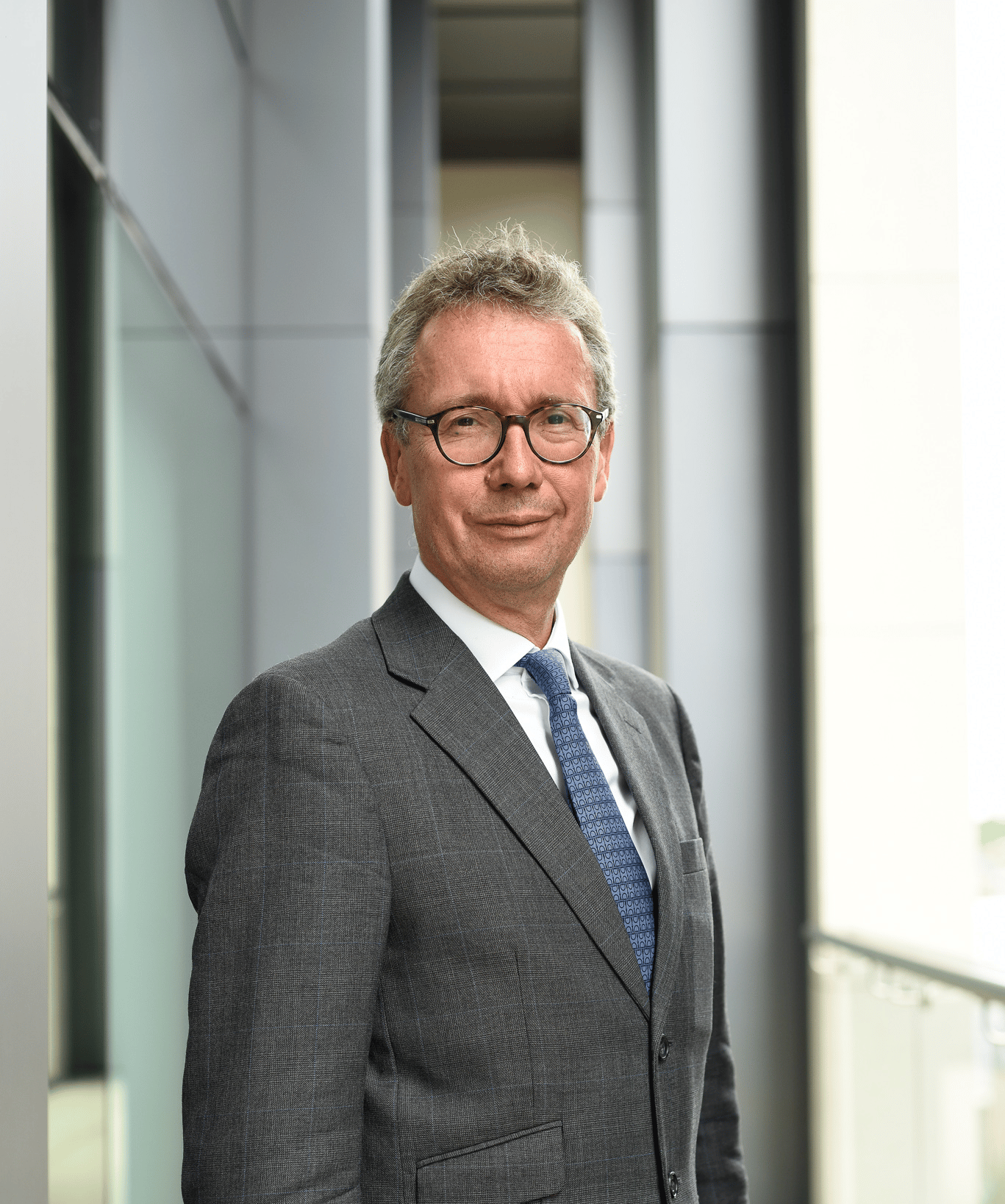 A former award-winning journalist and editor with two decades experience of advising governments, multinational organisations, and Europe's largest companies on their critical communications needs. Neil Bennett is Global Co-CEO of H/Advisors and has been H/Advisors Maitland's Chief Executive since 2010.
He originally joined the firm in 2004 from Gavin Anderson & Company UK, the financial and corporate communications group, where as CEO he oversaw the turnaround of the organisation and its return to profitability.
Neil advises H/Advisors Maitland's most prestigious clients on their strategic communications and has overseen many of Europe's largest M&A transactions, IPOs and reputation management briefs over the past two decades.
Before starting his career as a consultant, Neil spent 16 years as a financial editor, columnist, presenter and journalist. He was City and Business Editor of the Sunday Telegraph between 1995 and 2002 and was twice named Business Journalist of the Year in the UK Press Awards. Between 1989 and 1995 he was Banking Correspondent and later Deputy Business Editor of The Times. He is a trustee of the Charles Dickens Museum and the Chailey Heritage Foundation, a school for children with complex neurodisabilities.
Contact